On April 7th 2019, John Fetterhoff has been voted in by the congregation for him to become the new full time senior pastor at RRBC. Pastor John began filling this roll as of July 7th 2019. Pastor John is one who has a deep love for the Word Of God and prayer. One of his desires is not only to help the lost to see their ways to The Lord, but also to see more discipleship in making true believers stronger in the faith. He will fill the pulpit on Sunday mornings and Sunday Evenings and teach Adult Sunday School as well as lead Wednesday Evening Prayer Meetings.
If you have questions or need additional information
please contact the Church Administrator, 708-598-2330, Monday – Friday, 8:30am – 12:30pm.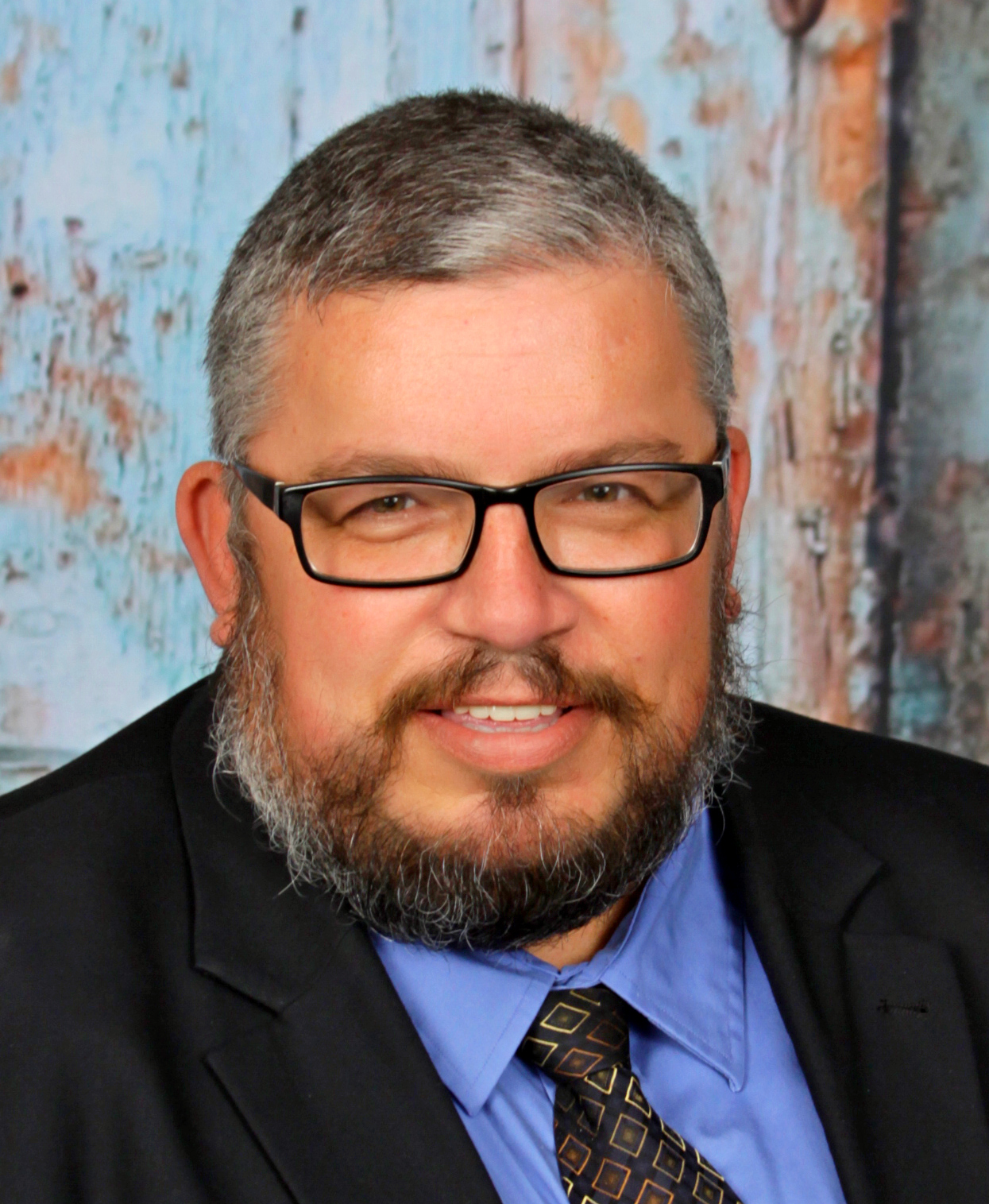 Senior Pastor John Fetterhoff
---
---